Opening reception for the Wine Barrel Special Project with 10 artists including Jan Giliam at Cervecerķa-Taperķa VIDA, Amsterdam NL, Monday 17 July 2017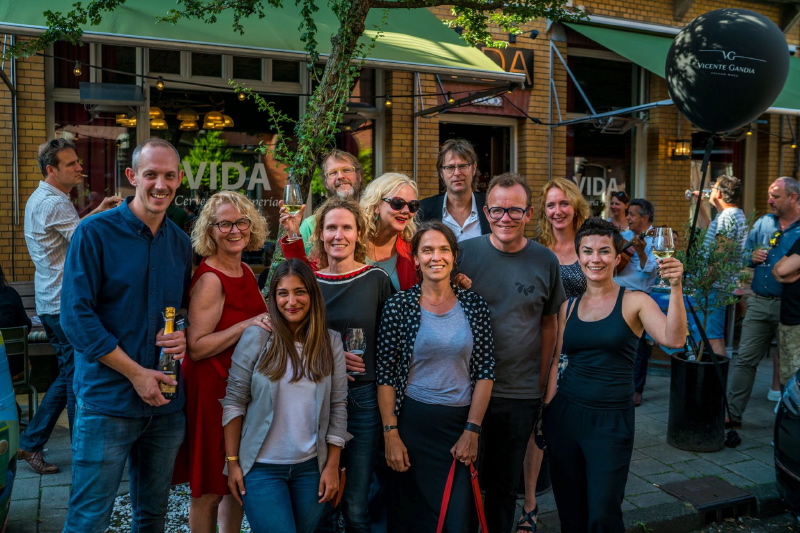 foto: Wijngroothandel en -importeur: Oud Reuchlin & Boelen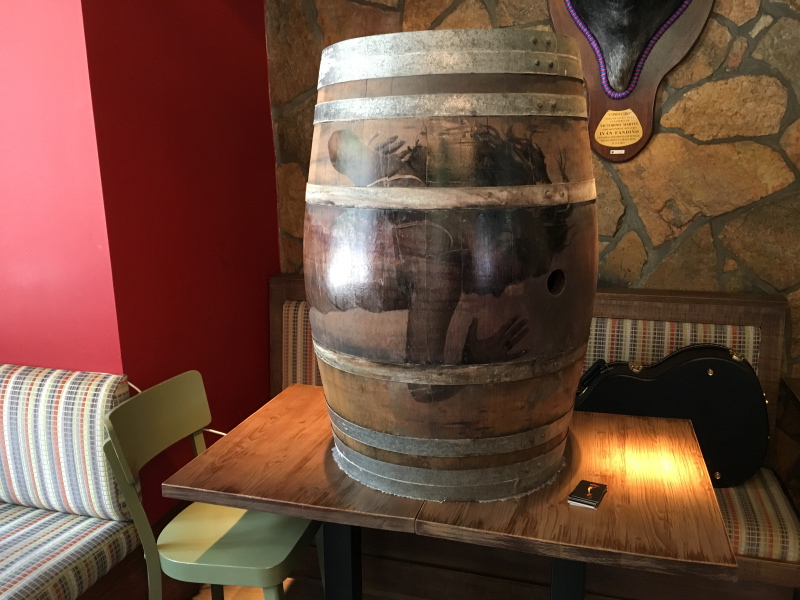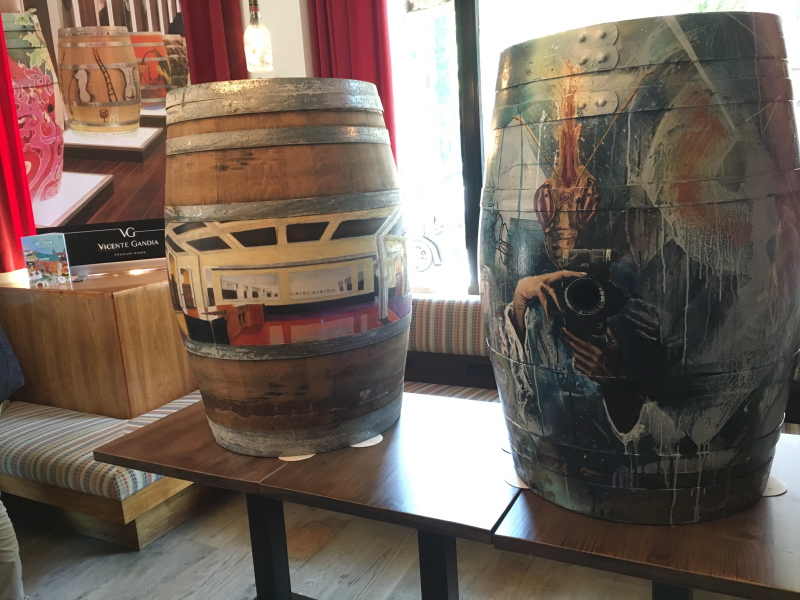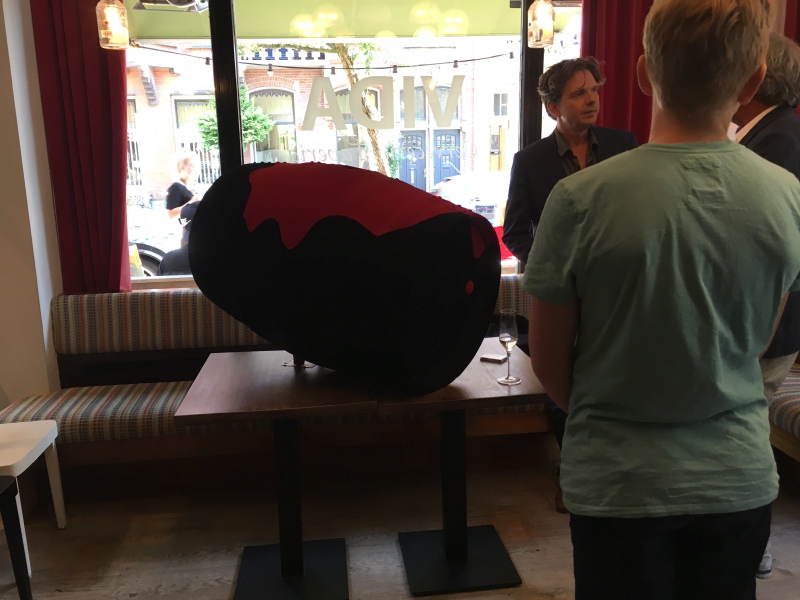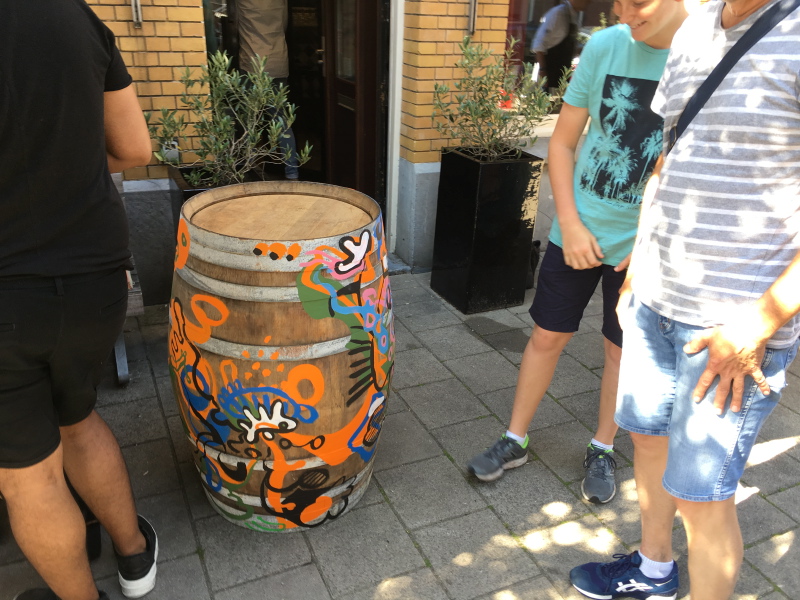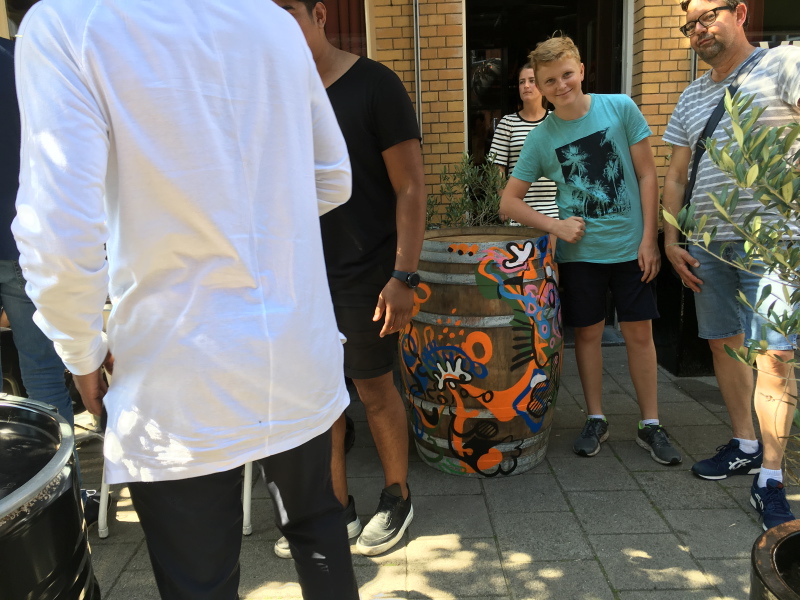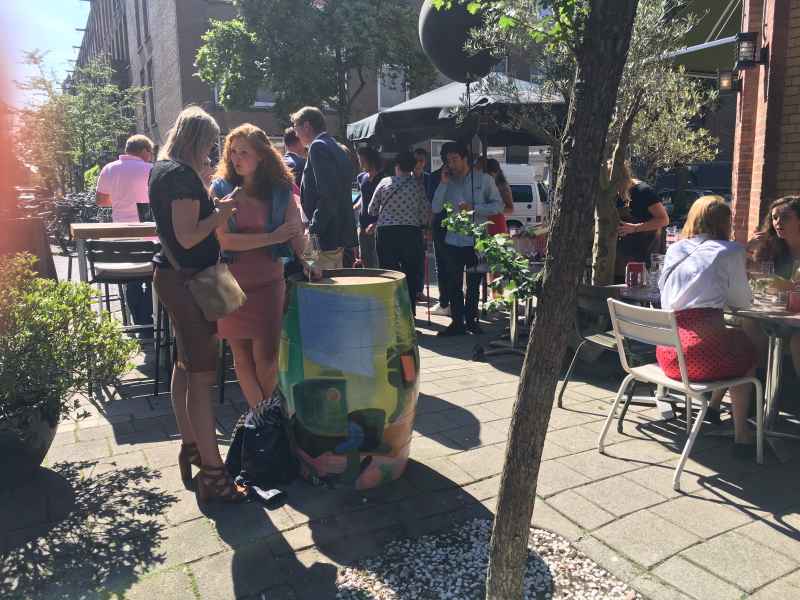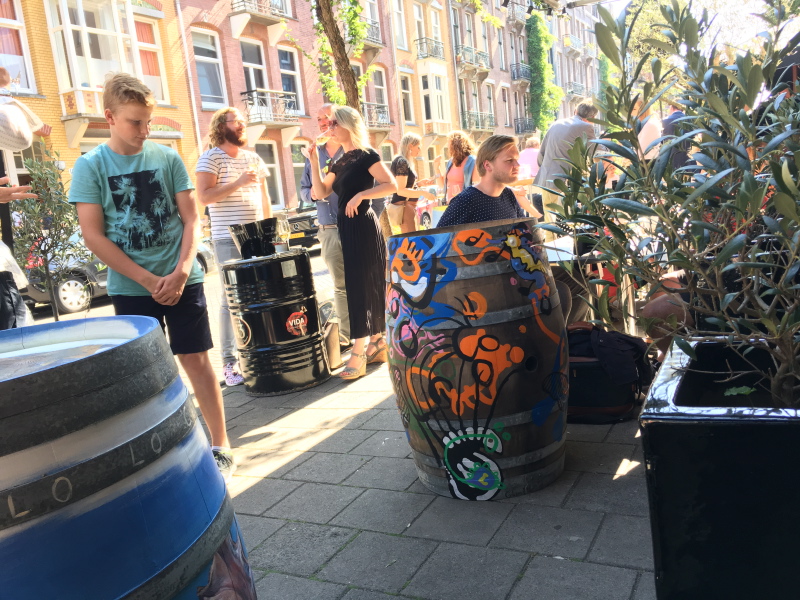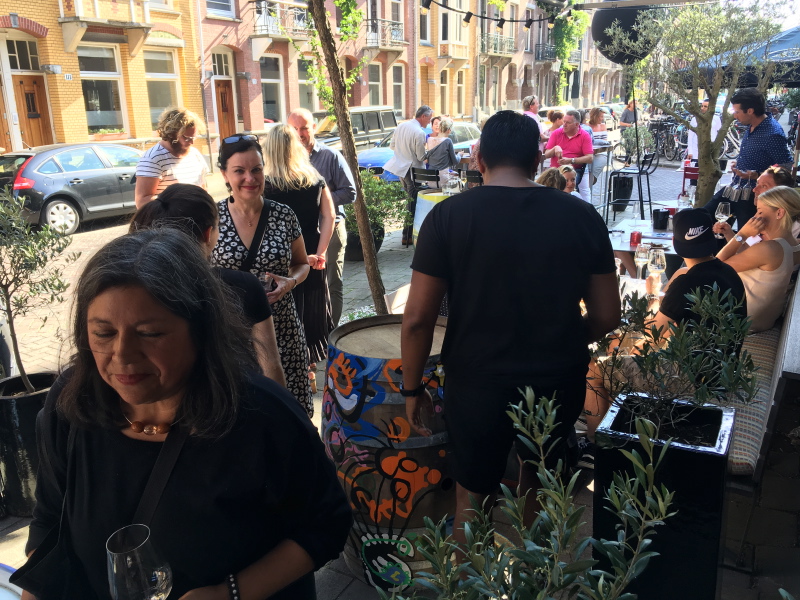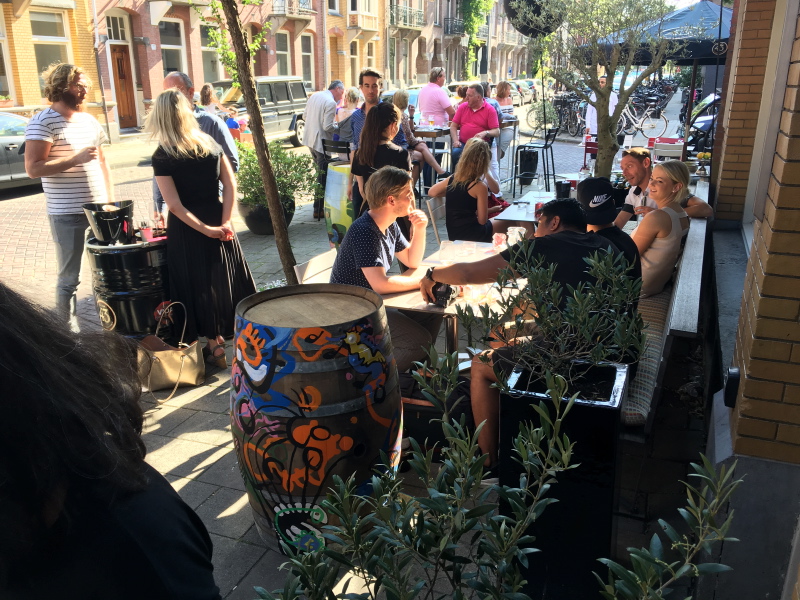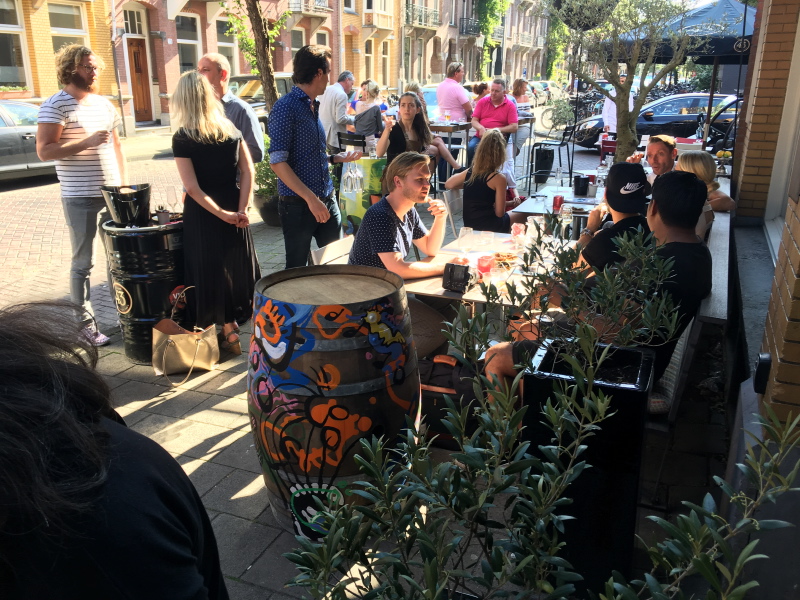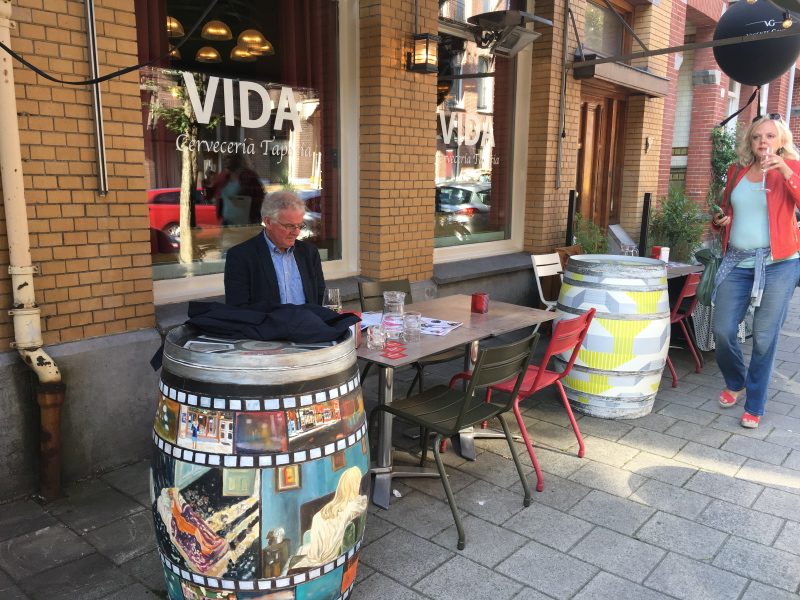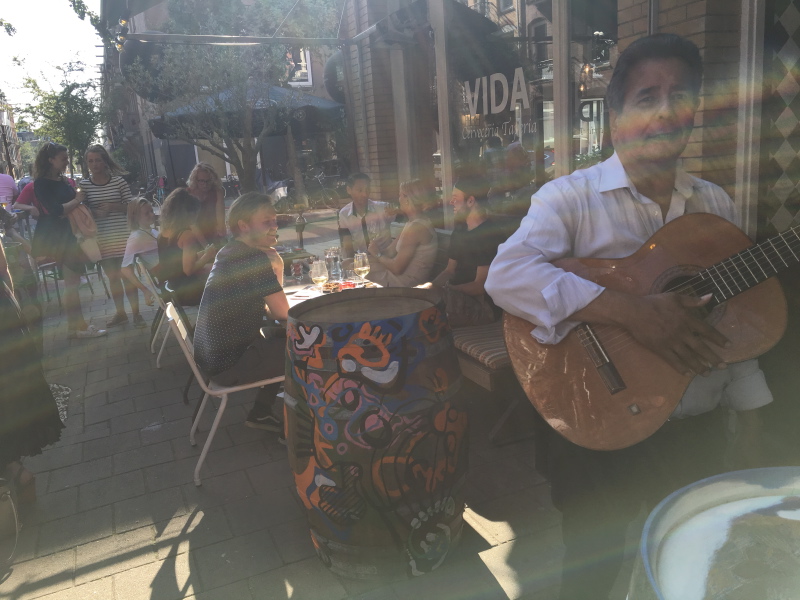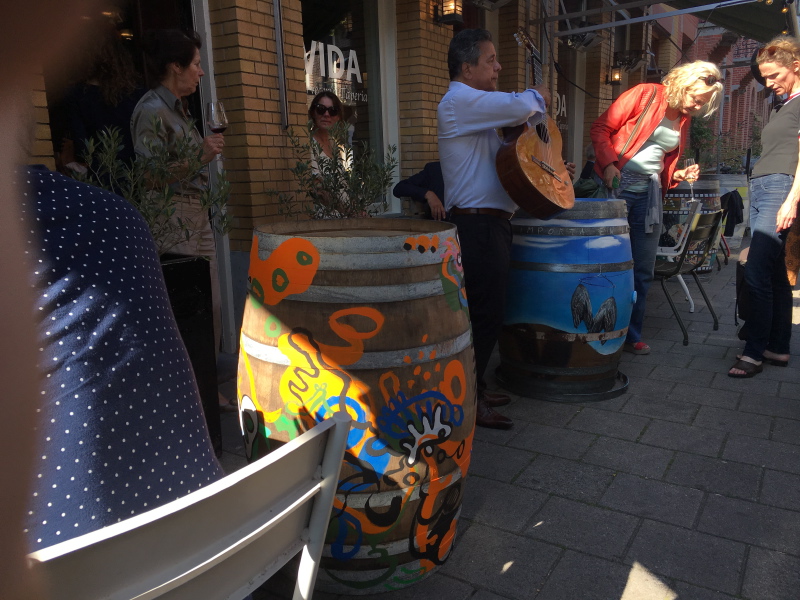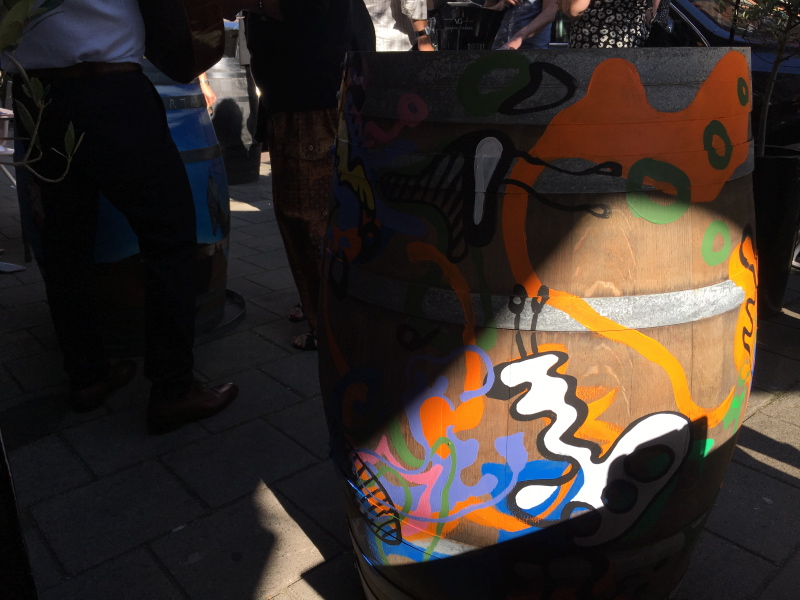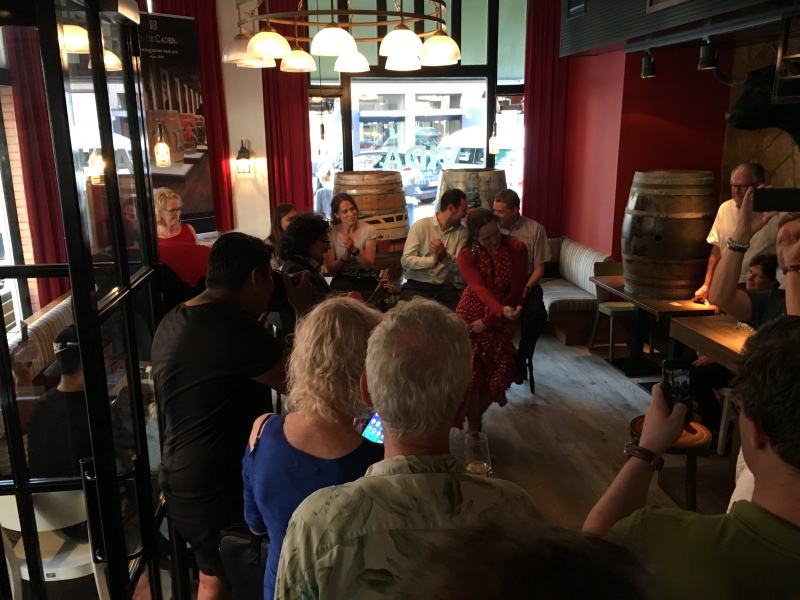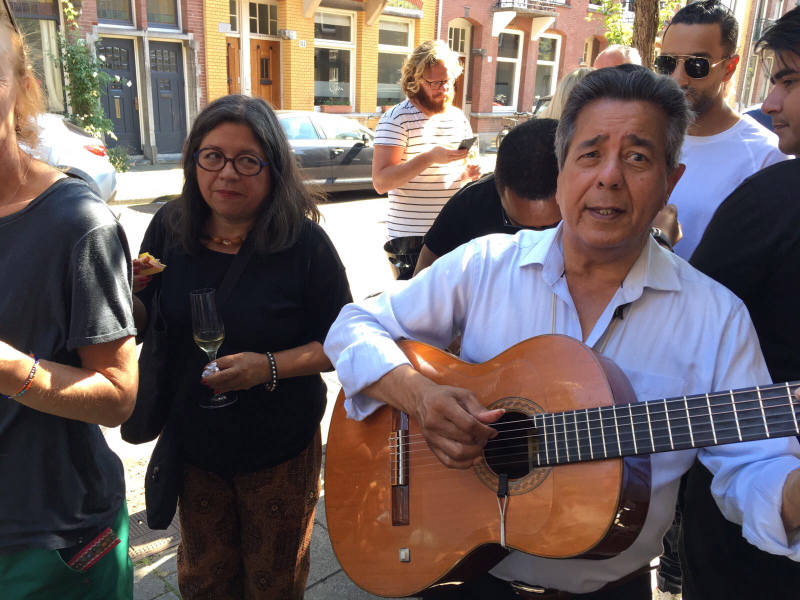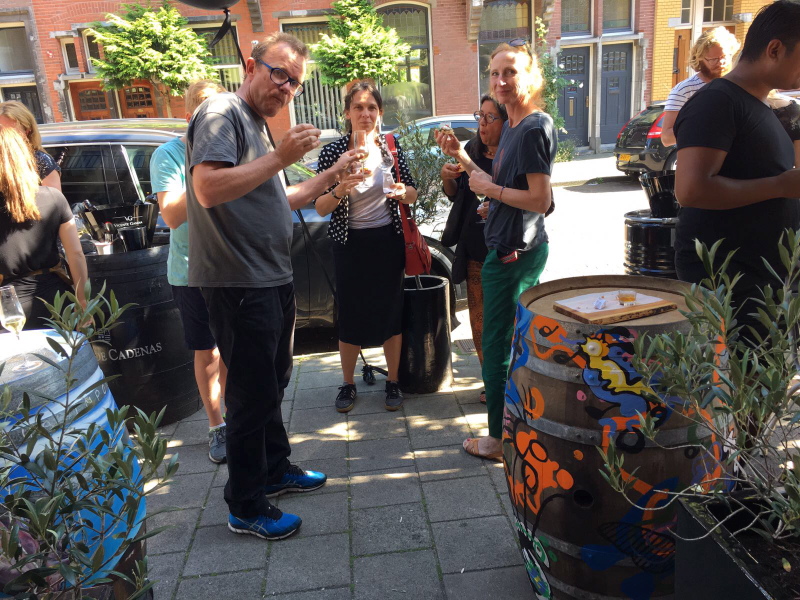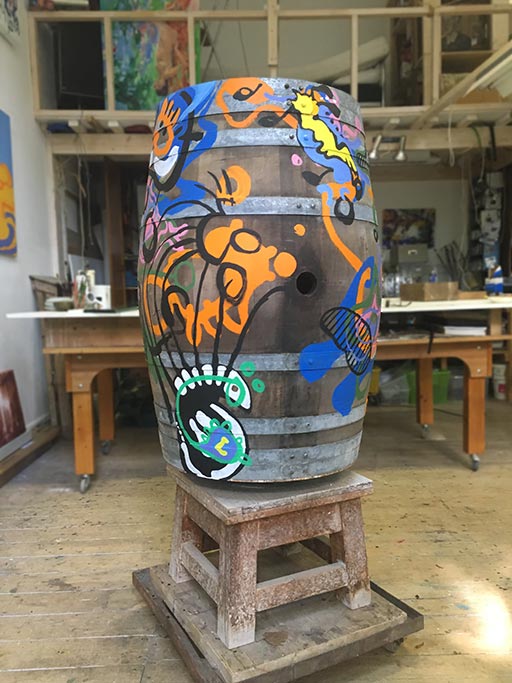 Jan Giliams Painted Wine Barrel @ VIDA

Please join us for an opening reception for the Wine Barrel Special Project at Cervecerķa-Taperķa VIDA.

Time: 4pm
Date: Monday 17 July 2017
Location: Valeriusstraat 128-B, Amsterdam NL

The event will start at 4pm with canapés and an abundance of great wine!

Guests will have the opportunity to bid on their favourite barrel design during the charity silent auction that will take place over the course of the evening.
Known around the world for a history of fine wine making, Vicente Gandia brings together wine and art culture in a rare exhibition of contemporary art. The exhibition will feature original designs by 10 artists from around the world, who have taken their practice to a new medium, the wine barrel.
Participating artists were specially selected for their unique aesthetics as painters, photographers and designers. Each painted barrel provides an exciting exploration of vibrant colour, diverse imagery, in a range of styles, breathing new visual life to the art of wine making.
As connoisseurs of wine, Vicente Gandia is an avid supporter of the arts and culture and is proud to be showcasing original work by talented artists in Amsterdam.
About the Artist
Jan Giliam
is a Dutch visual artist whose work reflects his interest in materials, colour and shape.
The use of broad brush strokes and thick lines accentuate the immediacy in which the artist likes to work.
Using the wine barrel medium, Giliam successfully transmits the impulse of desire in the moment onto the panels, offering a vibrant rendition of gestural movements that go beyond the visual.